Studio & Recording Services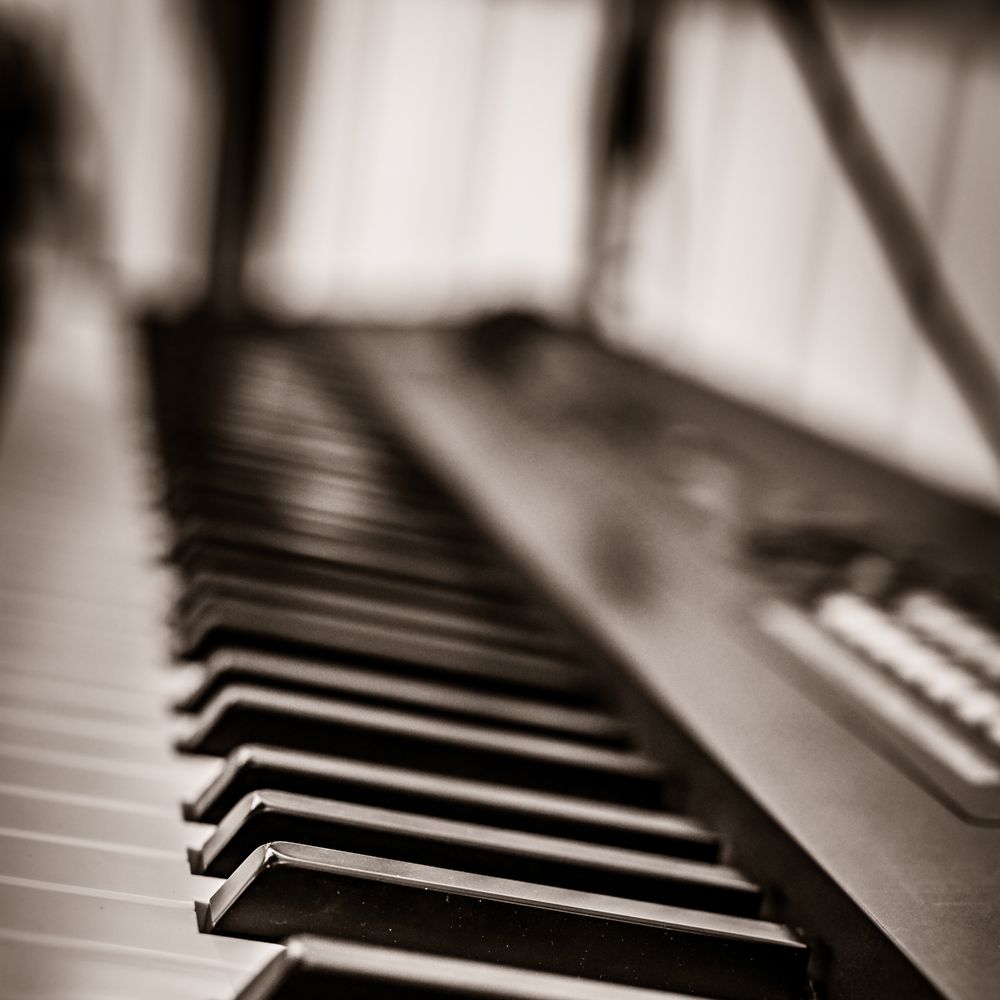 Demo Recording
Need help creating a professional demo for your song?
ML Productions can assist with a variety of services including:
*Single or multi-track instrumentation
*Vocals (lead, harmony and/or backup)
*Full production mixing & mastering to mp3 format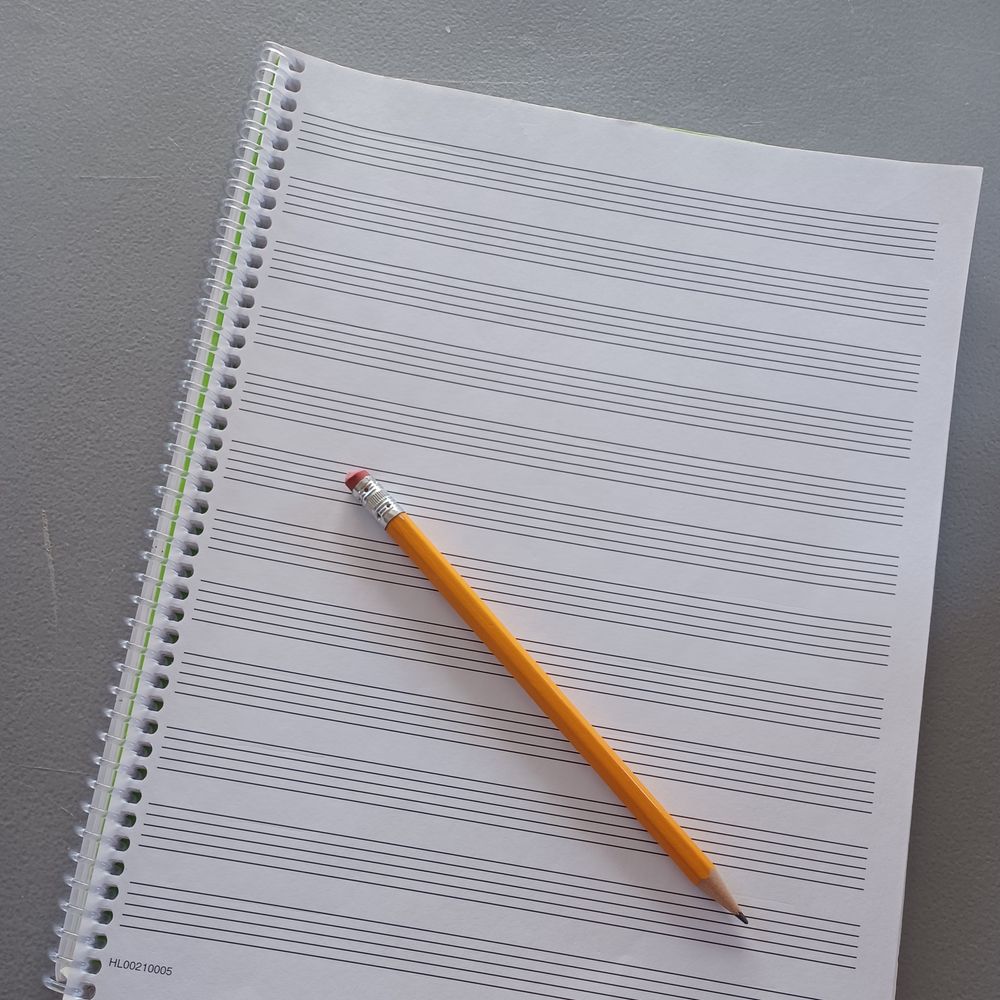 Songwriting & Arranging
Need help finishing that new song you're writing?
Melissa Lee is an award-winning songwriter, and can provide co-writing services, as well as consulting on arrangements, instrumentation and vocals to help make your song come to life!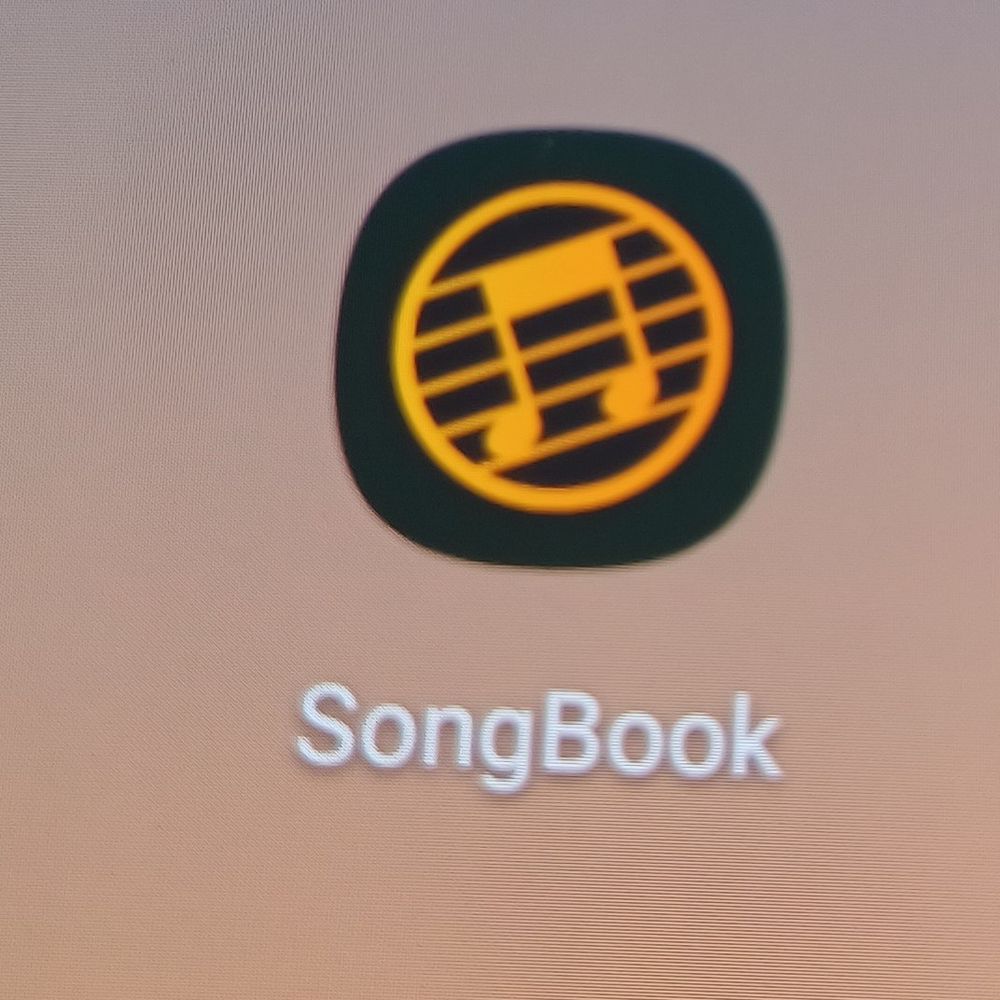 Backing Tracks
Are you a solo performer looking to enhance your show with a full band sound?
ML Productions can arrange & record multi-instrument backing tracks for songs in just about any genre. We can also show you how to upload the tracks to a tablet using the Songbook app.